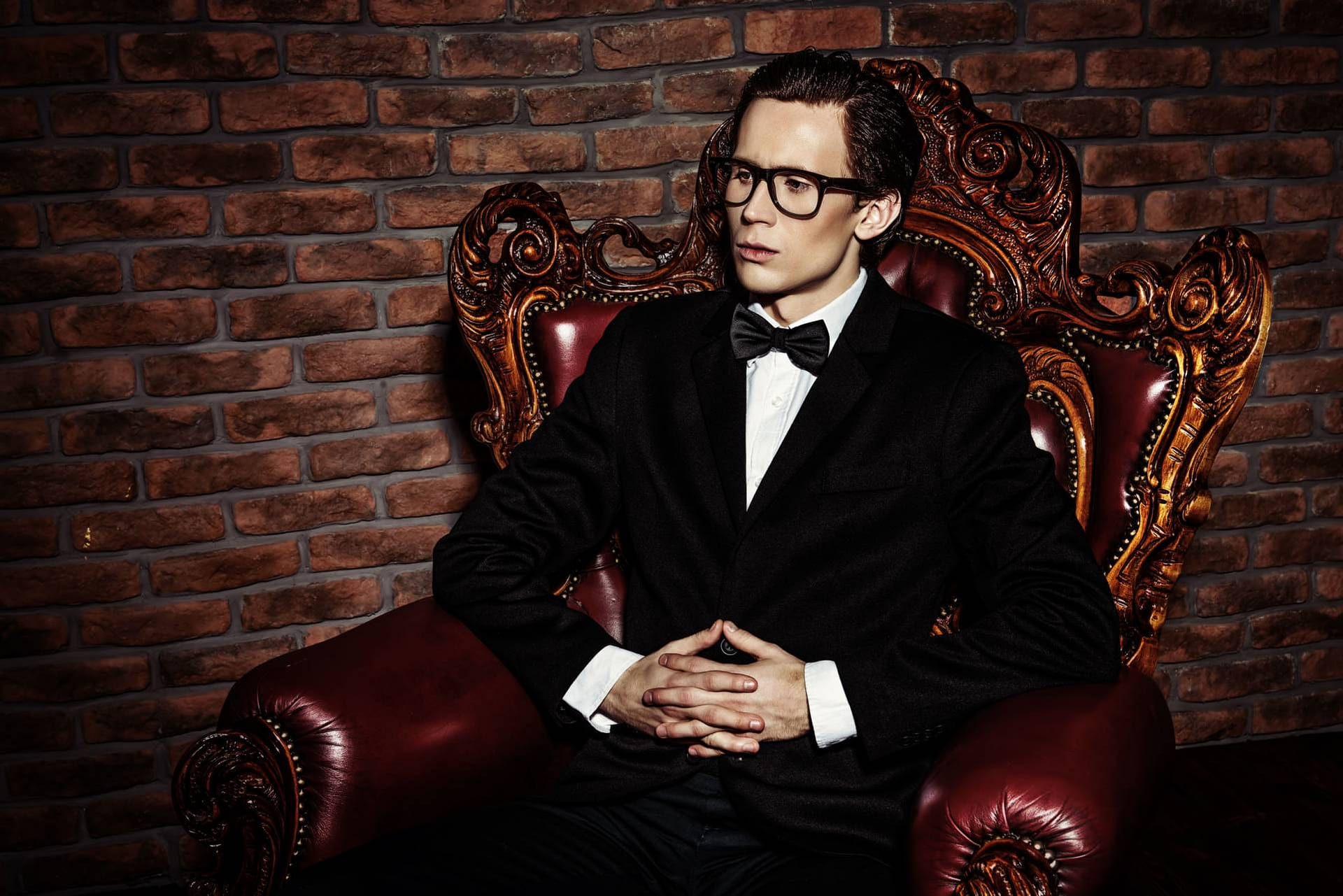 Slide 1
Custom Made Italian Suits & Accessories in Dubai
Slide 1
Visit Our Boutique Located in DIFC
Slide 1
Connect With Us For a Free Style Consultation!
Explore rich Italian made luxury in several apparel styles.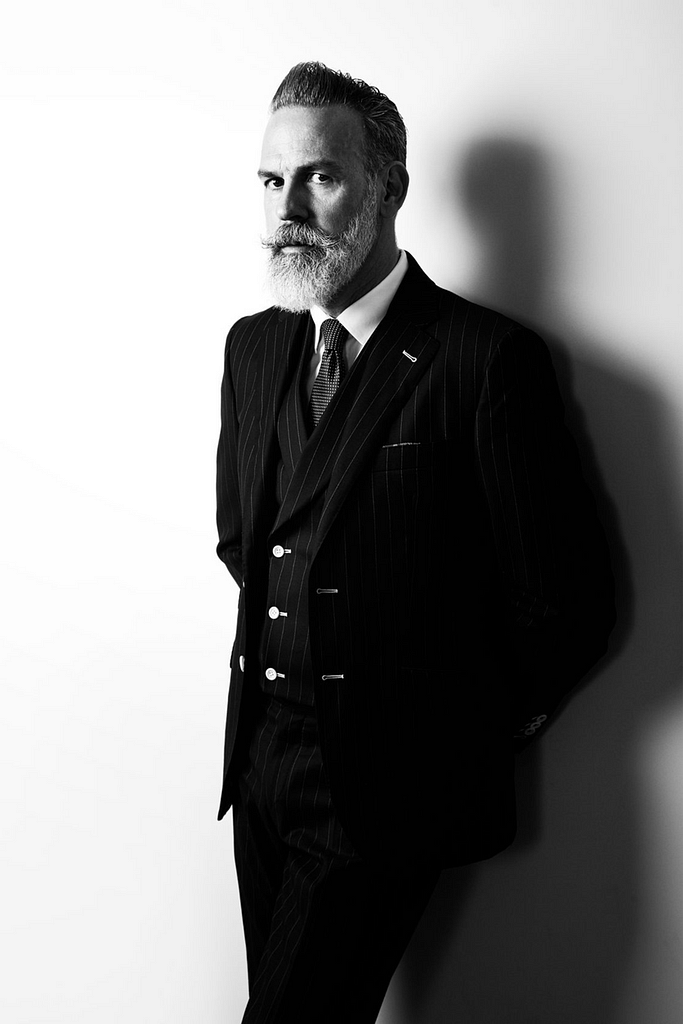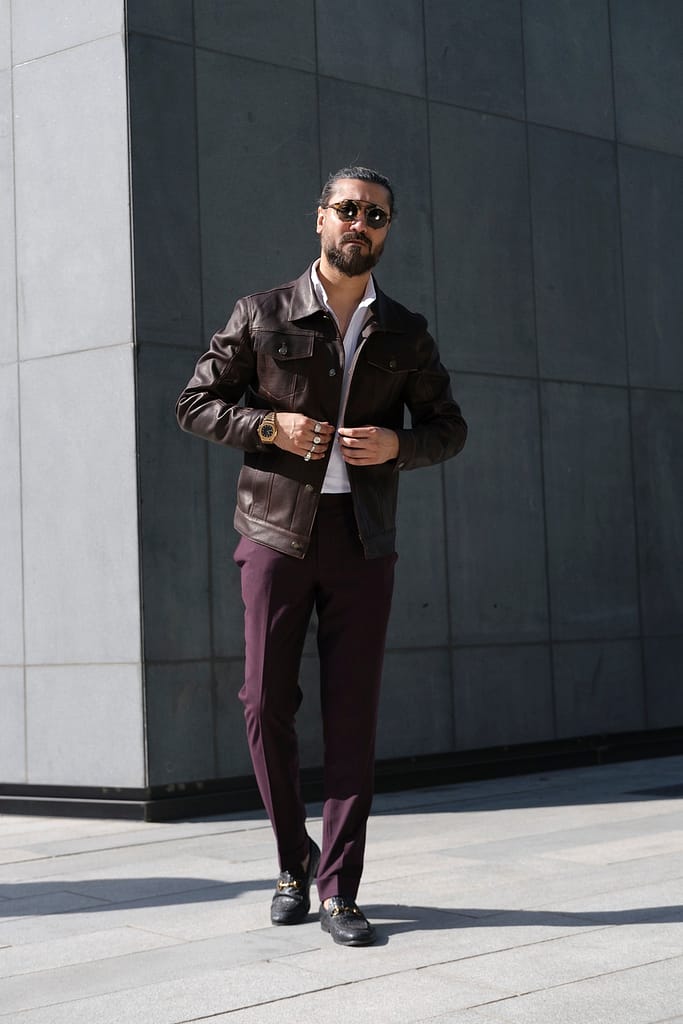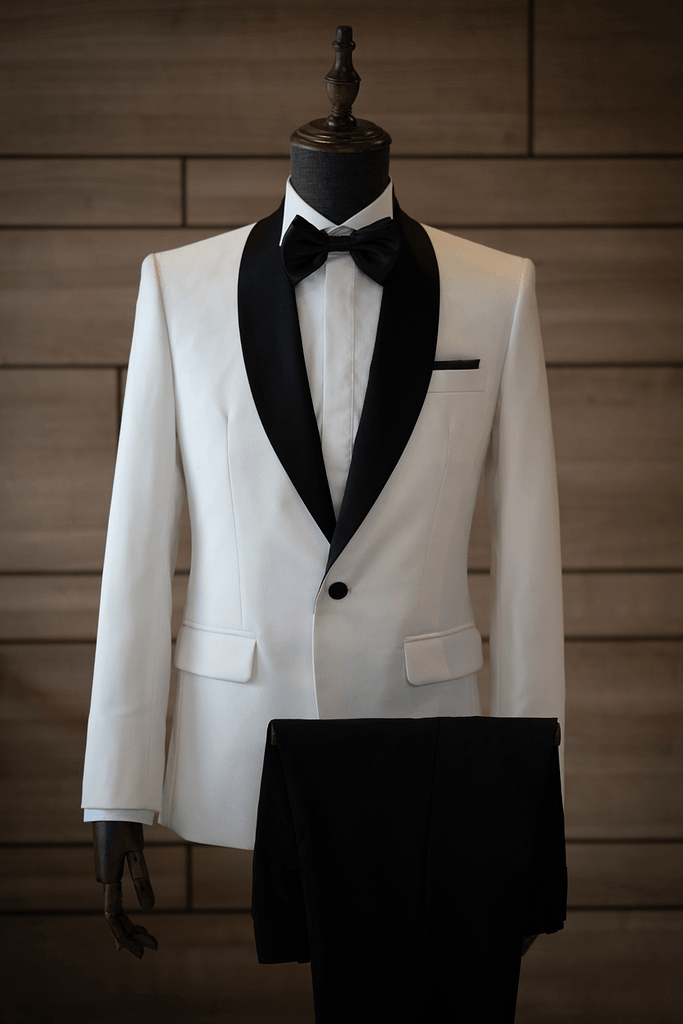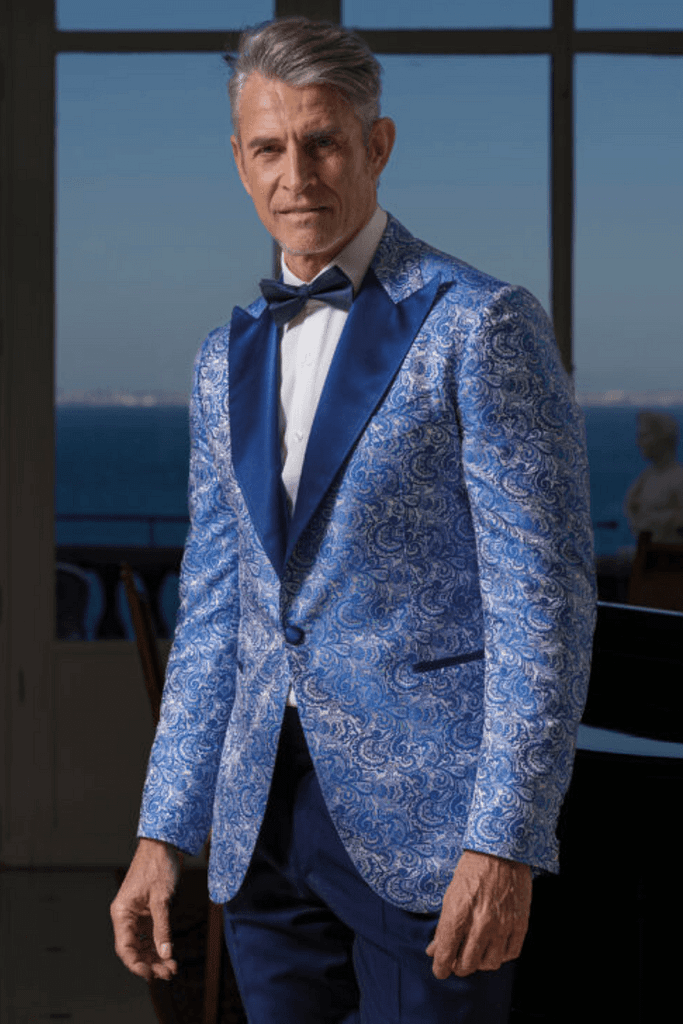 Authentic and Fine Italian
Bespoke Tailoring
Known for their attention to dressing fine, Italian clothing and tailoring stand world-class to date. We offer handcrafted, elegant, and class Italian-made luxury apparel crafted by real-time Italian craftsmen and tailors.
Elegantly crafted bespoke Shirts and Suits
Italian craft speaks for itself. Each order is specially custom-made for you. Right from fit to finish, the Bespoke suits, custom made shirts, and other apparel is customized and handcrafted by perfectionists in Italy just for you.
Made from serene materials
We choose the worthiest fabric that supports the craft of Italian tailoring and brings you comfort like heaven. The fabric's colors, designs, and patterns are aligned to suit your personality and give you a class look.
Officina Italiana is a destination for unique, rare, and niche fashion accessories & clothing for the contemporary gentleman. The brands are curated with the finest care and all our products are crafted by talented artisans in Italy. 
We are of the most decorated Bespoke Tailors in Dubai. Come and discover the uniqueness of Italian fashion through our eyes. "We aim to satisfy the needs of the modern customer who are in quest for products with everlasting quality and aspire to make such products available to them on a constant basis. 
Welcoming you with pleasure and grace at Gate Avenue at DIFC.  Let's catch up on a reviving cup of coffee to discuss your tastes and preferences with our expert stylists. Your visit to our elegant, comfortable, and stylish store is humbly awaited to choose the right fit and fabric for your next custom order.
Boutique No.004, Zone A, Gate Avenue, DIFC Gate District No. 4 Entrance – DIFC – Dubai – United Arab Emirates
Unleash the artistry of bespoke tailoring, passionately crafting masterpieces that epitomize uncompromising quality.
Worthiest Fabrics, Fit and Finish
We work with Selected & Exclusive Fabrics Mills to Ensure the delivery of the finest quality garments
Embark on a journey of luxury and style with Officina. Our selection features prestigious names such as Ermenegildo Zegna, Scabal, Dormeuil, Drago, Lanificio Cerruti, Fratelli Tallia Delfino, Cotonificio Albini, and Carlo Riva.
Perfect Style for Occasion (Bespoke Tailoring Dubai)
From casual elegance to epic celebrations, customize handcrafted clothing for any occasion.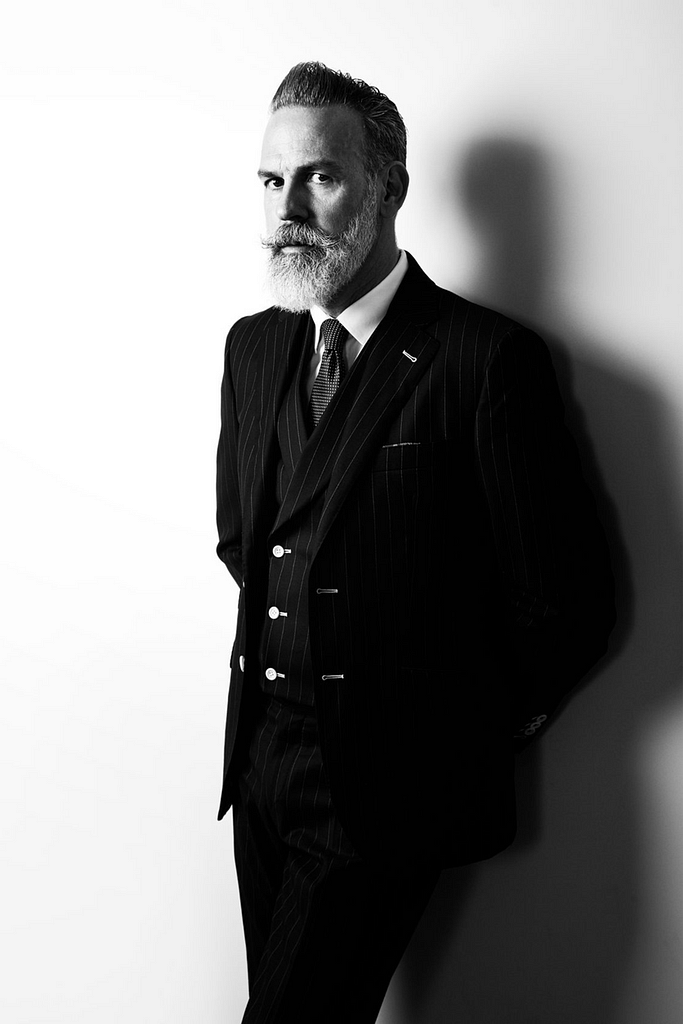 Officina Italiana surpassed my expectations in delivering outstanding service . Their warm , cordial and knowledgeable staff made my shopping experience quite memorable and fun. From the selection of finest Italian materials, variety of accessories, style and stitching choices to the end delivery of my bespoke authentic Italian custom made shirts were quite amazing .
My recent experience at Officina Italiana Bespoke was amazing. Finally I had found a place in Dubai to make authentic Italian suits made in Napoli. They have an excellent collection of fabrics from Loro Piana, Ermenegildo Zegna and others. Highly recommended for those who are in search of authentic tailored Italian suits in Dubai.
Our Bespoke Shirts and Suits are crafted by the true Artisans of Napoli, Italy who still follow centuries-old tailoring techniques to create the finest well-fitted garments.
A luxurious experience begins with the very first appointment accompanied by a custom clothier at our design studio. Reinvent your style, your wardrobe needs, and allow us to convoy through arete fabrics, selections and apparel combinations for you to choose details that will go into your custom made suit.
Visit our Bespoke Tailors
Shop in DIFC
Book a Home/Office Visit with our Style Consultant
Book a Virtual Consulting Session