Elevating Style with Exquisite
Handmade Custom Italian Shoes
Handcrafted Custom Italian Shoes
Run your hand over it. You'll find leather that's equal parts soft as butter and solid as a rock. That's because the master artisans at Officina only use the finest Italian calfskin leather to make their shoes. Explore with us today!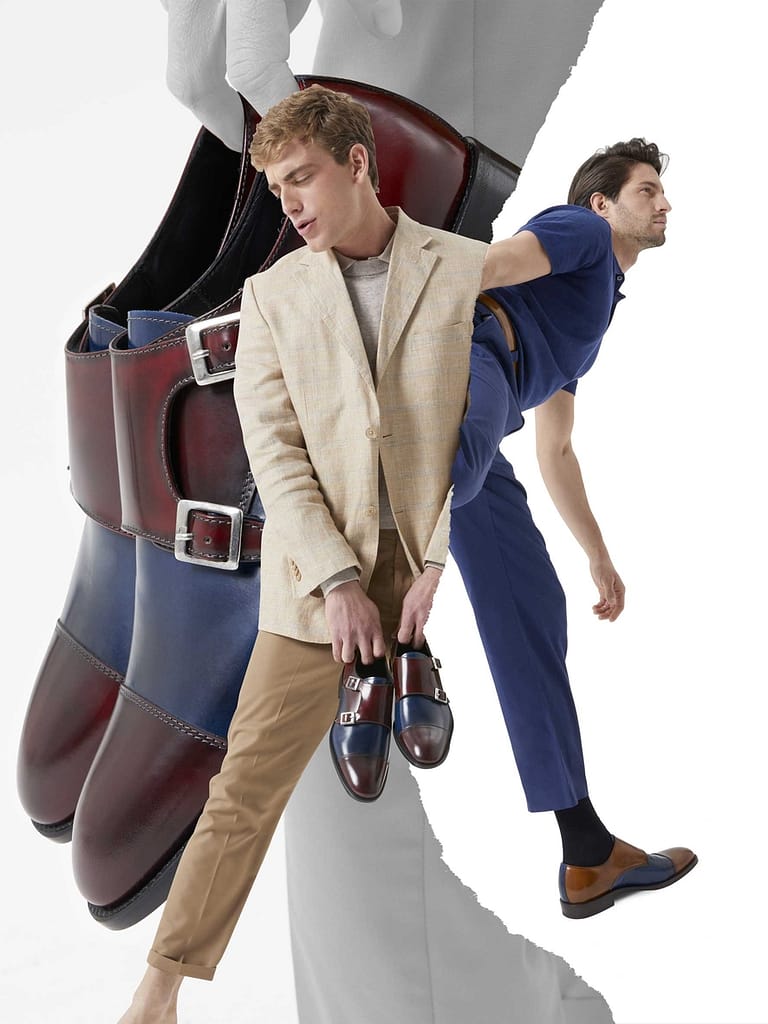 The Art of Italian Shoemaking: Craftsmanship, Quality, and Style
Custom Italian shoes are renowned for their superior quality, attention to detail, and classic style. Handcrafted by skilled artisans using only the finest materials, each pair of Italian shoes is a work of art.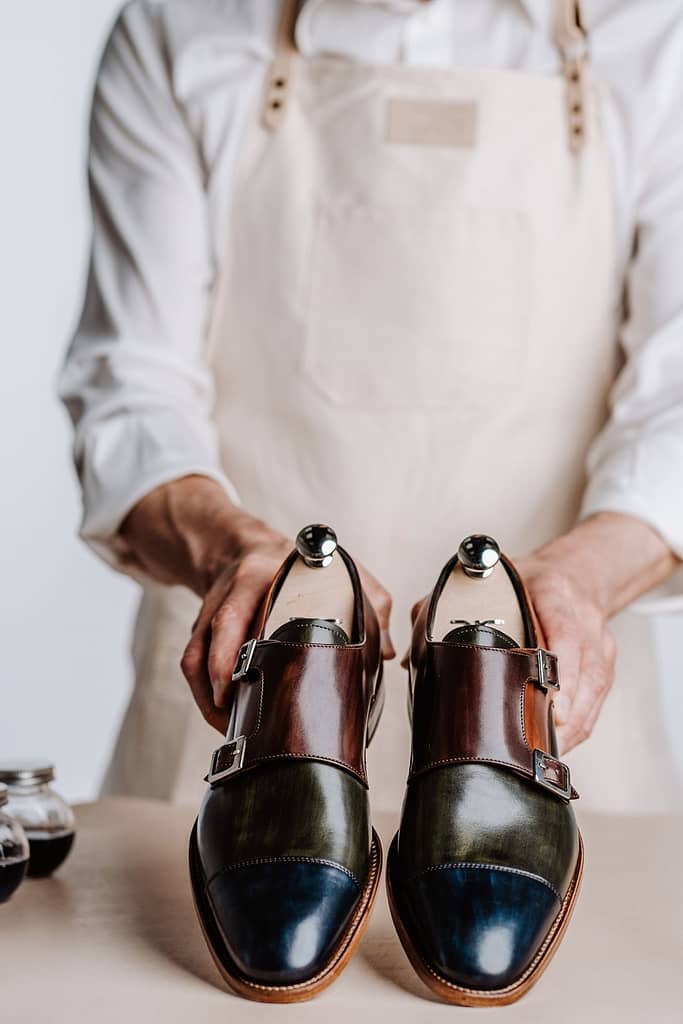 Customize Your Handmade Custom Italian Shoes
Officina Italiana shoemakers pride themselves on their traditional craftsmanship techniques, often using hand-stitching to create a durable and long-lasting product. We use only the finest leathers, suede, and other materials to ensure both comfort and durability.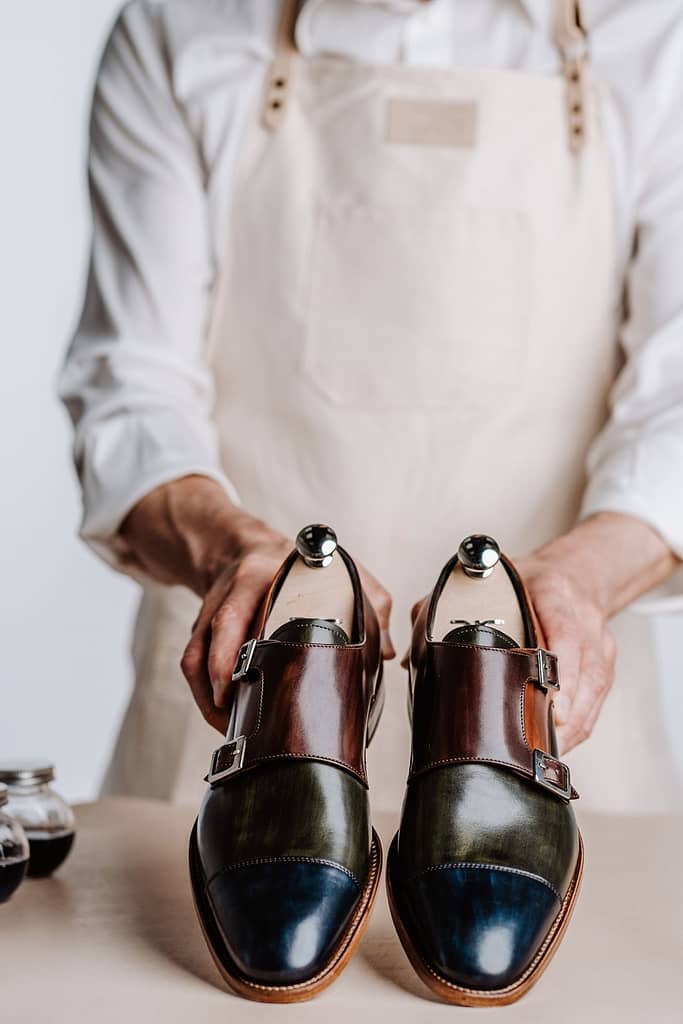 Add Your Heading Text Here
Add Your Heading Text Here
A luxurious experience begins with the very first appointment accompanied by a custom clothier at our design studio. Reinvent your style, your wardrobe needs, and allow us to convoy through arete fabrics, selections and apparel combinations for you to choose details that will go into your custom Italian shoes.
Visit our Flagship Store in DIFC
Book a Home/Office Visit with our Style Consultant
Book a Virtual Consulting Session
Welcoming you with pleasure and grace at Gate Avenue at DIFC.  Let's catch up on a reviving cup of coffee to discuss your tastes and preferences with our expert stylists. Your visit to our elegant, comfortable, and stylish store is humbly awaited to choose the right fit and fabric for your next custom order.
Boutique No.004, Zone A, Gate Avenue, DIFC Gate District No. 4 Entrance – DIFC – Dubai – United Arab Emirates