The Italian Jacket Experience: A Masterpiece in Every Stitch
Custom leather jacket in Dubai
Custom leather jacket in Dubai
Our Italian jackets are designed to be worn for a range of occasions, from casual outings to more formal events. We offer a variety of styles, including blazers, sport coats, and leather jackets, as well as a range of colors and patterns to suit your individual taste. Our jackets are designed to fit perfectly, with a flattering silhouette that enhances your figure and allows for comfortable movement.
Whether you're dressing up for a night out or looking for a versatile jacket to wear with jeans, our collection of handmade Italian jackets has something for everyone. With their timeless elegance and superior craftsmanship, these jackets are an investment piece that will last for years to come, and are sure to become a staple of your wardrobe.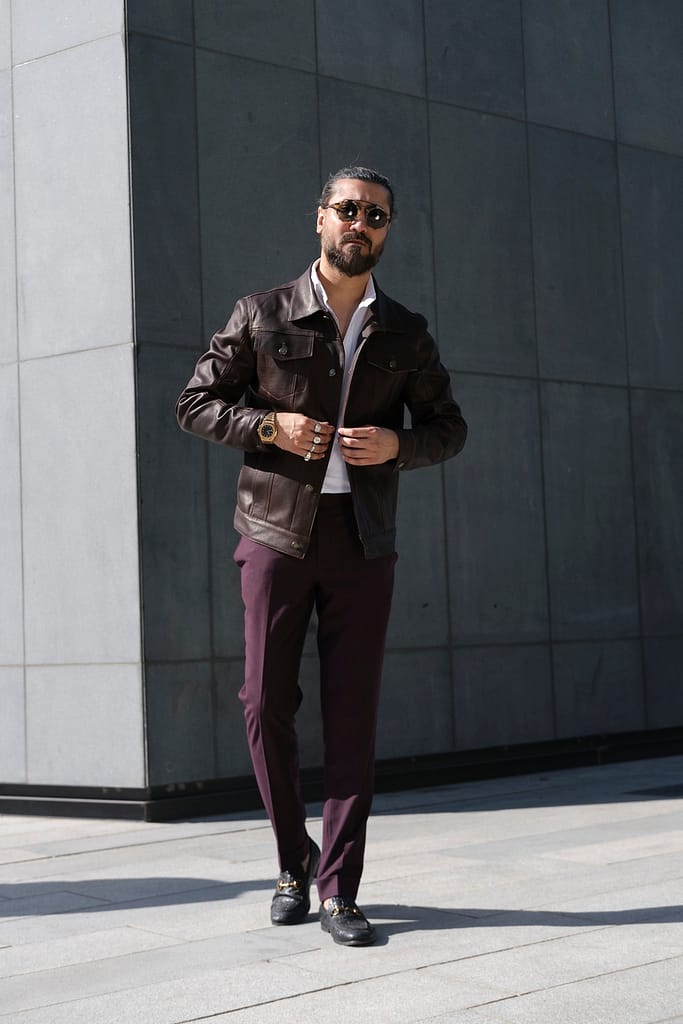 Italian-made jackets are a work of art, crafted by skilled artisans who take pride in every stitch. This experience is not just about owning a jacket, but rather a piece of Italian history and tradition. From the materials used to the intricate details, every element is carefully considered to create a unique and timeless masterpiece. 
Italian jackets have evolved over the years to keep up with modern fashion trends while still maintaining their classic style. Each style has its unique features, from the double-breasted blazer to the field jacket and everything in between. What sets Italian jackets apart from others is the attention to detail, from the fabric selection to the precise stitching techniques. 
The result is a jacket that not only looks good but feels good, providing both comfort and durability. The Italian jacket experience is truly unparalleled, and owning one is a testament to the quality and craftsmanship that Italy is known for.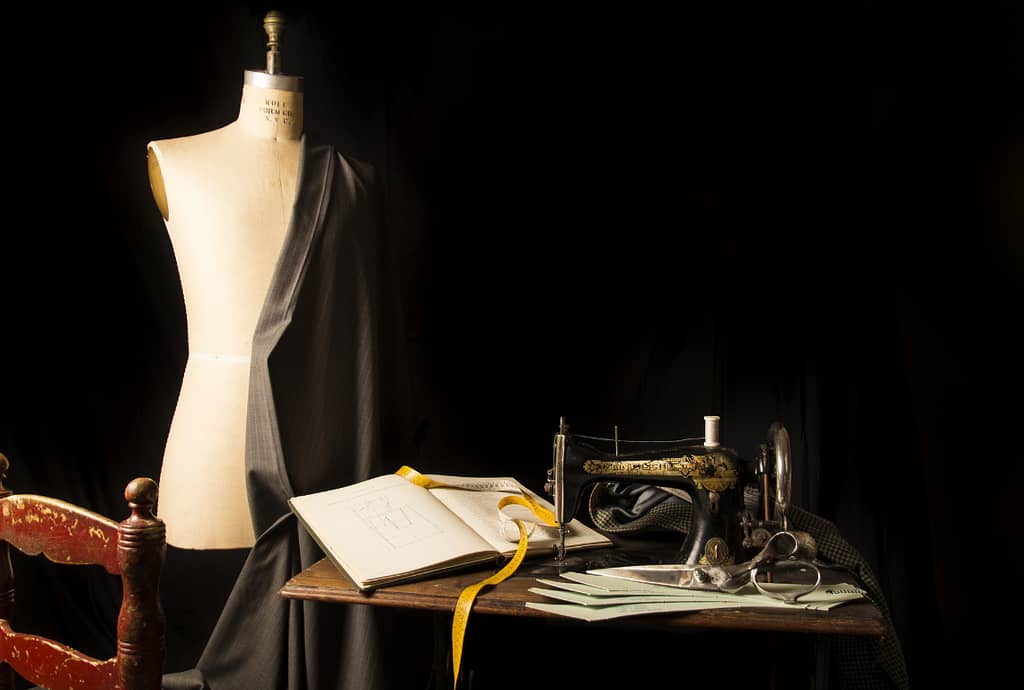 Custom leather jacket in Dubai - Explore the types​
A versatile and timeless Italian jacket with a single row of buttons and a more relaxed fit.
Originally designed for military use, the Italian field jacket is now a popular casual style featuring multiple pockets and a belted waist.
The Italian leather jacket is a staple of Italian fashion, crafted from high-quality leather and often featuring unique design elements such as contrast stitching and zippered pockets.
Worthiest Fabrics, Fit and Finish
We work with Selected & Exclusive Fabrics Mills to Ensure the delivery of the finest quality garments
A luxurious experience begins with the very first appointment accompanied by a custom clothier at our design studio. Reinvent your style, your wardrobe needs, and allow us to convoy through arete fabrics, selections and apparel combinations for you to choose details that will go into your Custom leather jacket.
Visit our Flagship Store in DIFC
Book a Home/Office Visit with our Style Consultant
Book a Virtual Consulting Session
Welcoming you with pleasure and grace at Gate Avenue at DIFC.  Let's catch up on a reviving cup of coffee to discuss your tastes and preferences with our expert stylists. Your visit to our elegant, comfortable, and stylish store is humbly awaited to choose the right fit and fabric for your next custom order.
Boutique No.004, Zone A, Gate Avenue, DIFC Gate District No. 4 Entrance – DIFC – Dubai – United Arab Emirates