Worthiest Fabrics, Fit and Finish
Fabrics for Bespoke Suits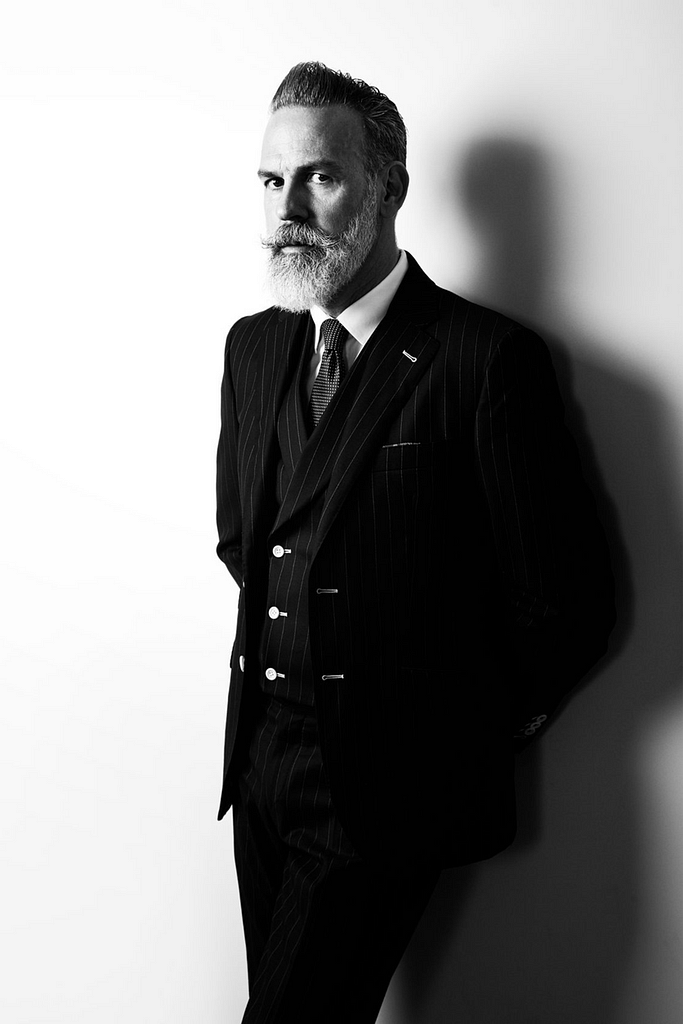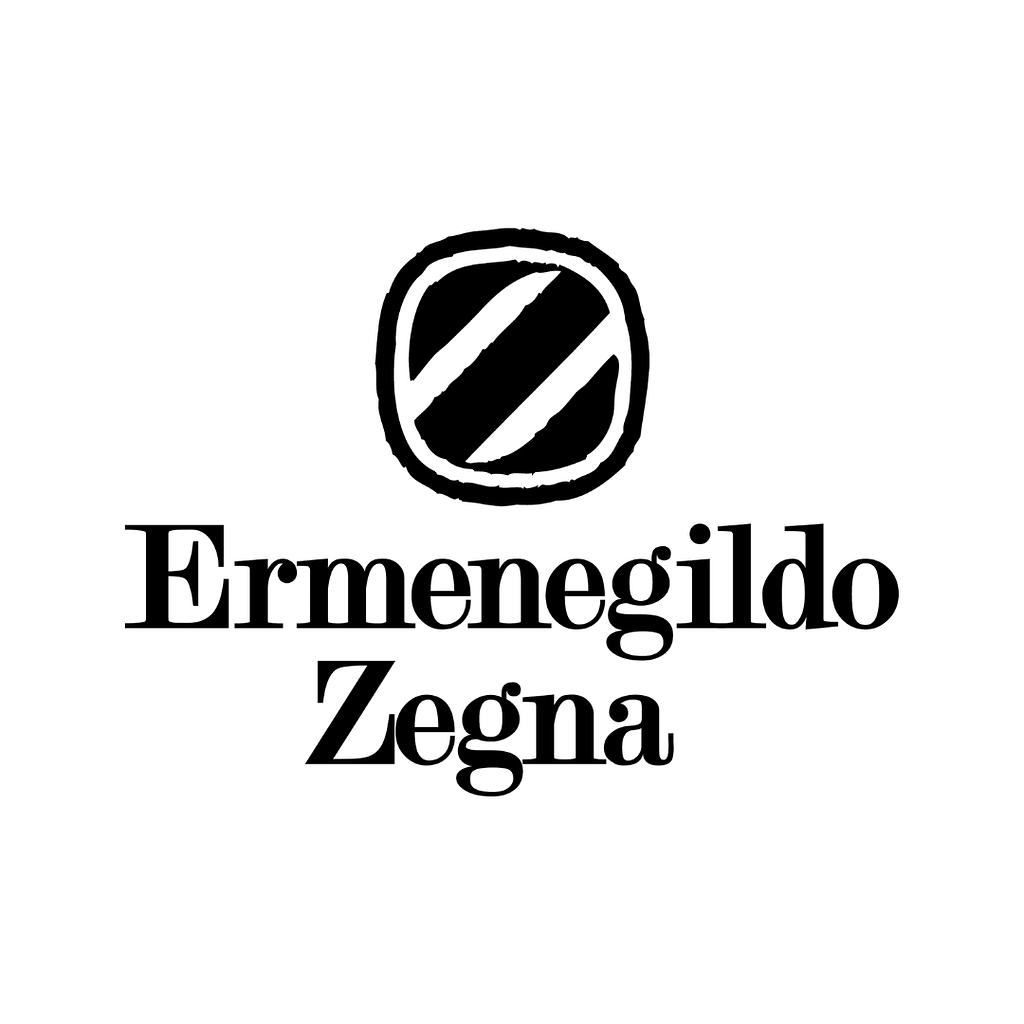 Founded in 1910 in Italy, Ermenegildo Zegna has a reputation for producing the highest quality men's wool suiting fabrics - using only the best quality yarns, Zegna's Trofeo , 14 MilMil tailoring clothes are of exceptionally high quality Italian Fabrics.
The Loro Piana name instantly signifies outstanding quality for those who have been inspired by their fabrics.

Founded in the 1800s, Loro Piana leaves no stone unturned in sourcing the best raw materials in the world to produce the best fabrics. They've gone as far as to develop exclusive relationships for cotton, wool, cashmere and even vicuna
Since 1938, the Scabal English weaving mills have been supplying prestigious and innovative suiting fabrics. Scabal has an exclusive selection of superfine wool, merino wool and cashmere suiting fabrics are ideal to create your fine suit.
Dormeuil suiting fabrics have earned a reputation of distinction through cutting edge and innovative techniques. Only the best raw materials, such as mohair from the Scottish Highlands, luxury wools ideal for the perfect suits.
Based in Naples, Italy , the heart of the style, elegance and couture worldwide. The precious fabrics are produced exclusively in Italy and cover a wide range of compositions and fibers : wool, mohair, silk, cashmere, cotton and linen.
DRAGO is an Italian company that produces quality fabrics for men. The values of the Italian tradition are interpreted in a modern and innovative way.

DRAGO is a fully integrated woolen mill: from careful selection of the best raw materials Drago produces internally more than 1.7 million meters of high quality fabric that exports worldwide.
In the middle of 1700, the family name Cerruti appeared in the communal lists under the heading "Arti et Negotij", a term used in those days for somebody who manufactures clothes or has cloths manufactured.

From the end of 1700 to 1881 various generations of the family have worked both as self-employed, as well as skilled, expert weavers in various factories in the area, accumulating the cultural and economic capital necessary to give life to one of the most extraordinary business and personal adventures of modern times.
This world-renowned brand is highly regarded for its high-end menswear fabric and recognised worldwide for its mastery in the production of the finest luxury suit cloth.
Fabrics for Handmade Custom Shirts
Thomas Mason makes fabrics of the highest quality, flaunting a bold style and timeless elegance. Synonymous with stylistic revolution since 1796, today Thomas Mason intertwines a strong creative vision with a contemporary and international eccentric taste.

Strictly studied in Italy and produced with the most precious materials and avant-garde technology, our fabrics tell stories of pure excellence, combining tradition, elegance and artisanal care and ensuring innovation while remaining iconic.
Made in Italy design and manufacturing with cutting-edge machinery and state-of-the-art technology , the Albini 1876 fabrics have a history of pure excellence.

The essence of the brand is brought to life by the research conducted on the rarest and most precious cottons and linens across the world, combining tradition, elegance and craftsmanship
C.Tessile S.p.A. is a historic Italian company, founded in 1925 in the Como silk area, leader in production of high-end fabrics.

Family values such as passion, knowledge and business vision, combined with quality and service have ensured its success and gradually increased its presence on the international market.

It was born as a leader of classic shirting fabrics for men and today it is considered a global player of fabrics, thanks to the variety of brands which are part of the group: Canclini1925, Blue1925, Hausammann+Moos1811, Profilo Tessile, Grandi & Rubinelli, Olimpia and Mida1975.
The historic silk weaving Carlo Riva produces shirting fabrics through the use of shuttle looms (dating back to the year 1940), now completely disappeared, but the only ones still able to create fabric cuts in 90 cm in height with selvedge, sometimes named. This processing method allows to reduce the tension of the yarn compared to modern looms.

The final treatment of the fabric is also fundamental, which is left to rest at a constant temperature and humidity (climate room) in order to replicate the microclimate of the Nile river region in Egypt called JIZA 45 from which the cotton used by Carlo Riva comes.

All this to make Carlo Riva fabrics unique in terms of comfort, evoking the softness of cashmere and the most precious silk.
Explore rich Italian made luxury in several apparel styles.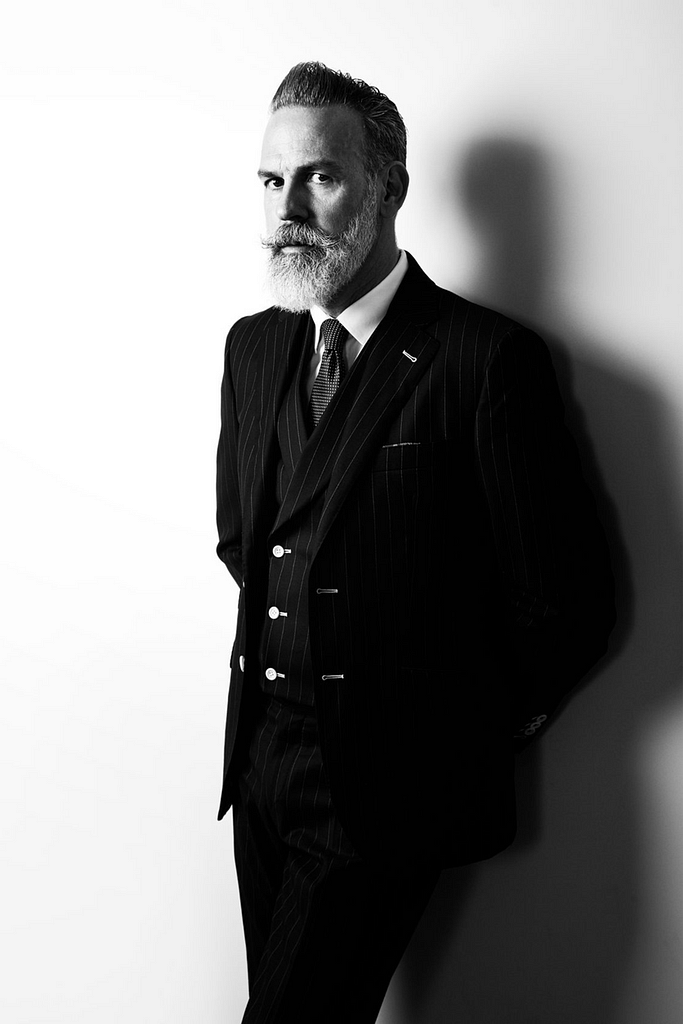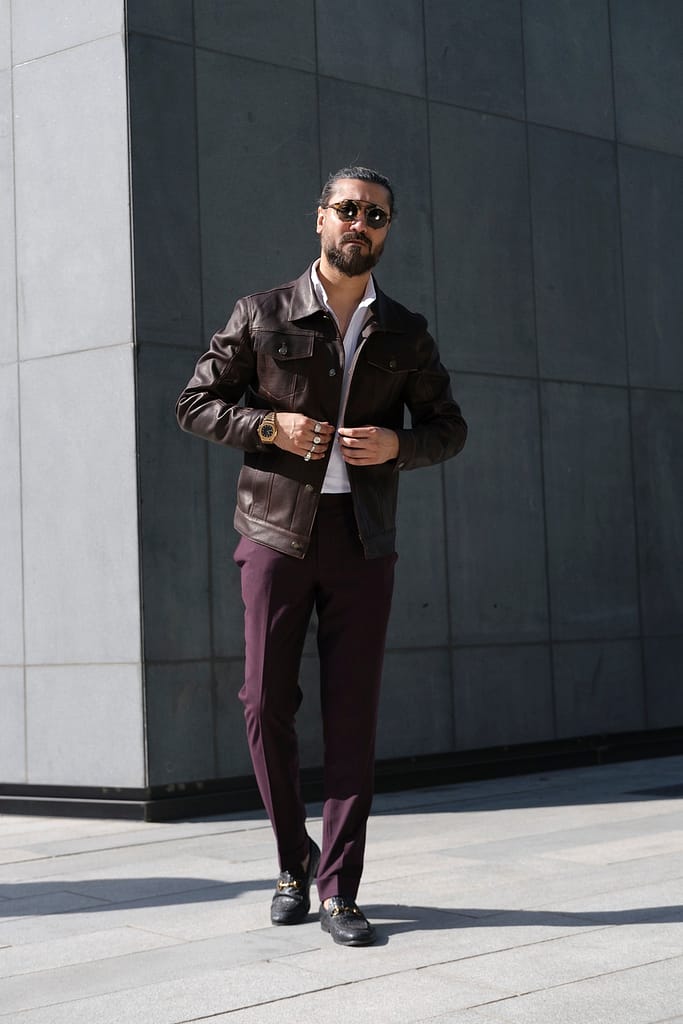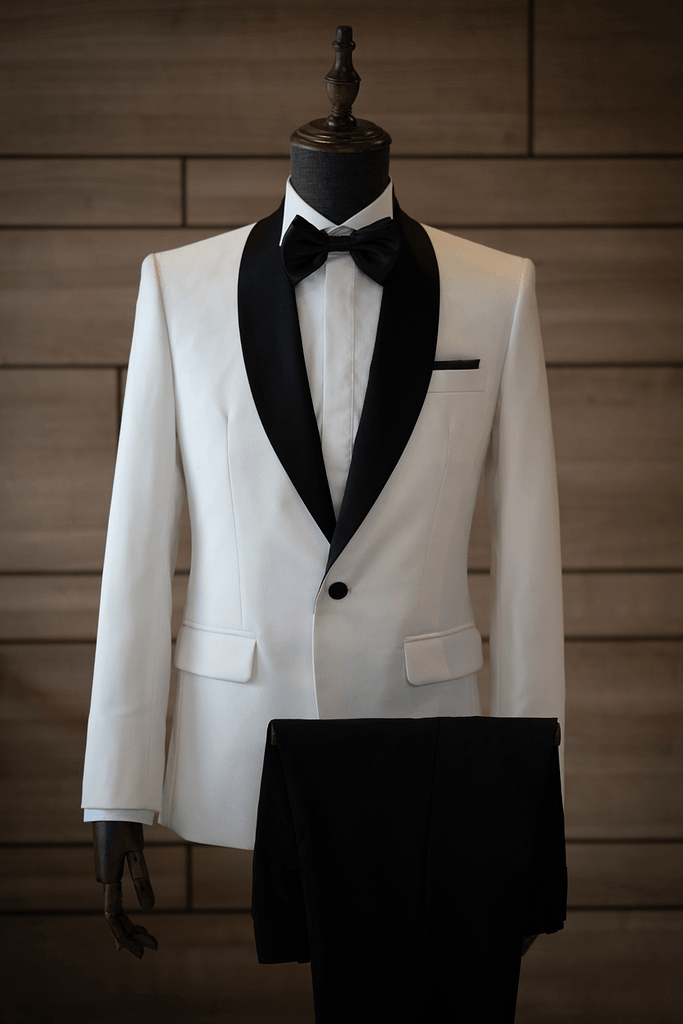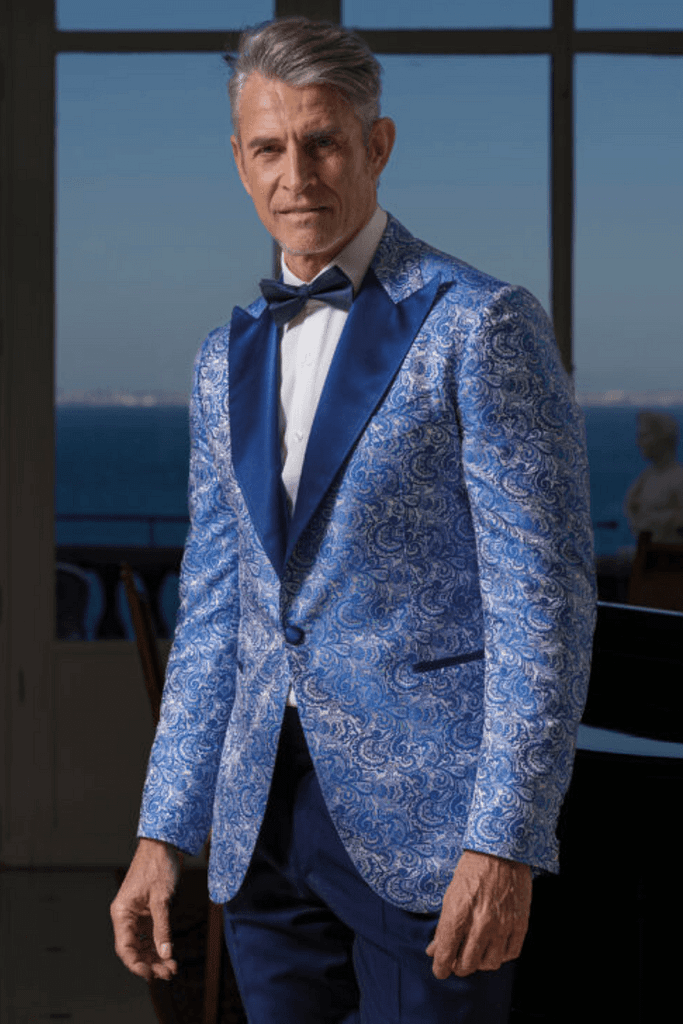 Peek into the art of fine Italian luxury
A luxurious experience begins with the very first appointment accompanied by a custom clothier at our design studio. Reinvent your style, your wardrobe needs, and allow us to convoy through arete fabrics, selections and apparel combinations for you to choose details that will go into your custom suit.
Visit our Flagship Store in DIFC
Book a Home/Office Visit with our Style Consultant
Book a Virtual Consulting Session