Bespoke Italian Wedding Suits in Dubai Tailored to Perfection
Bespoke Wedding Suits in Dubai
Welcome to Officina Italiana's handcrafted Italian-made wedding suits, the epitome of style and elegance. Whether you're looking for a classic tuxedo or a more modern slim-fit suit, an Italian-made wedding suit is sure to make you look and feel your best on your special day.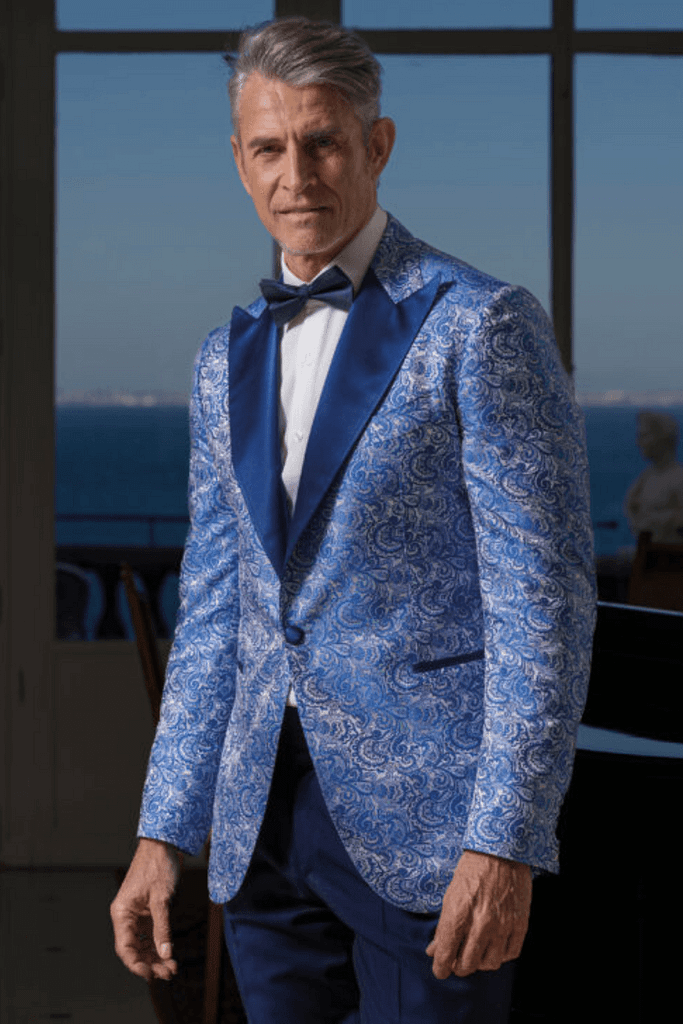 Why Choose an Italian-Made Bespoke Wedding Suit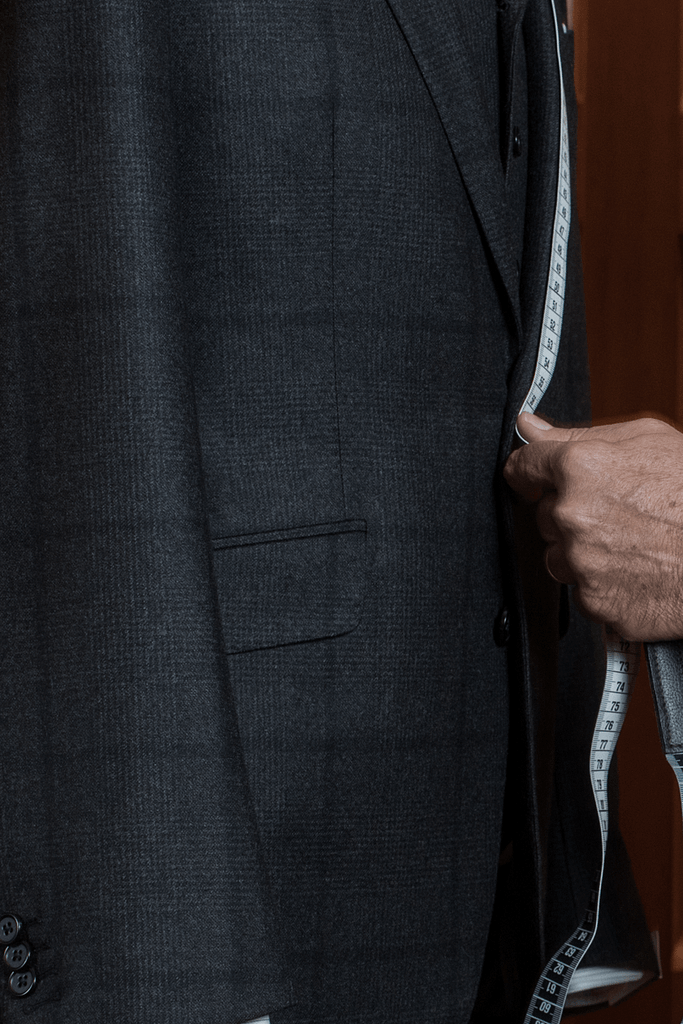 Unparalleled Heritage and Craftsmanship
Italian tailors possess a rich heritage of craftsmanship, resulting in impeccable
wedding suits.
Luxurious Fabrics and Materials
Italian mills produce top-quality materials like fine wools, silks, and cashmere blends for unmatched comfort and style.
Unmatched Style and Design Aesthetics
Italian-made wedding suits blend classic and modern design aesthetics, offering customization options to suit every groom's taste.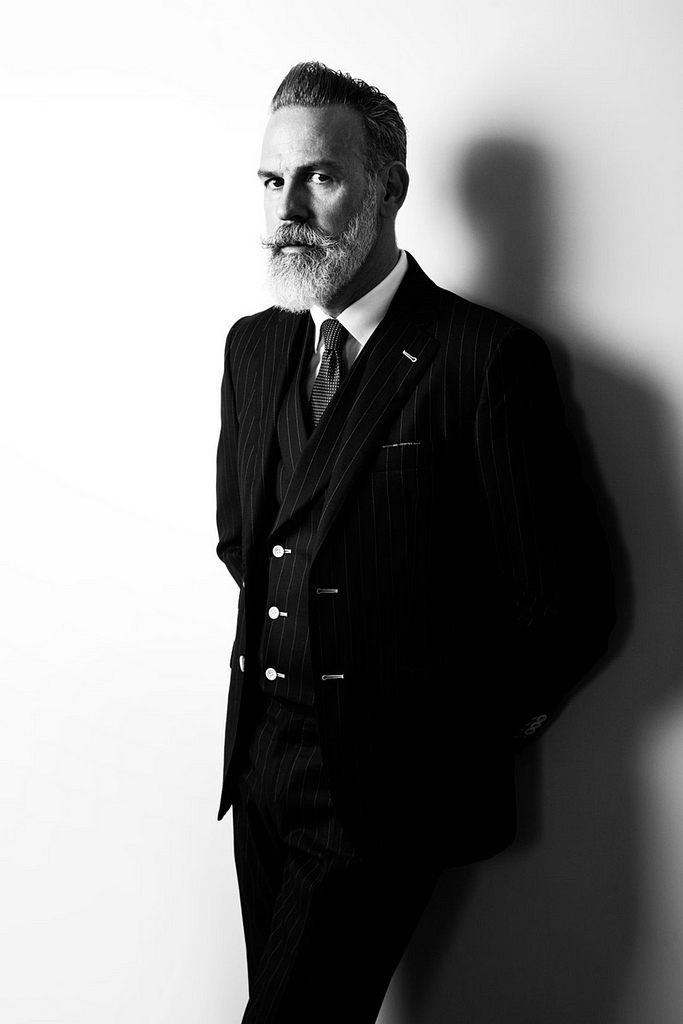 Fit to Perfection Guaranteed
From the finest fabrics and exquisite buttons to tailored pocket styles and vibrant lining colors, immerse yourself in the art of personalization. Take control and exude confidence with our unrivaled Perfect Fit Guarantee.
Style Your Perfect Wedding Suit - Start With Us!
Made to measure by expert tailors from Italy.
Select from a wide range of fabrics, linings and everything in between
Let us measure your size at home or you can visit our official store
Suits For Your Wedding
Groomsman Group
Book a consultation today to discuss your wedding suit needs. Don't miss out on this opportunity to elevate your wedding day with our exclusive offers on bespoke wedding suits in Dubai.
Visit our Flagship Store in DIFC
Book a Home/Office Visit with our Style Consultant
Book a Virtual Consulting Session
Welcoming you with pleasure and grace at Gate Avenue at DIFC.  Let's catch up on a reviving cup of coffee to discuss your tastes and preferences with our expert stylists. Your visit to our elegant, comfortable, and stylish store is humbly awaited to choose the right fit and fabric for your next custom order.
Boutique No.004, Zone A, Gate Avenue, DIFC Gate District No. 4 Entrance – DIFC – Dubai – United Arab Emirates